Contact me by email: pacsungro@earthlink.net
My Studio.  It's a 20,000 gallon redwood wine cask from a winery in Hollister.  After putting it back together, I added a loft (for glazing supplies), and places for my electric kiln, potters wheel, a sink, and storage.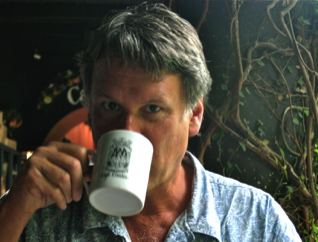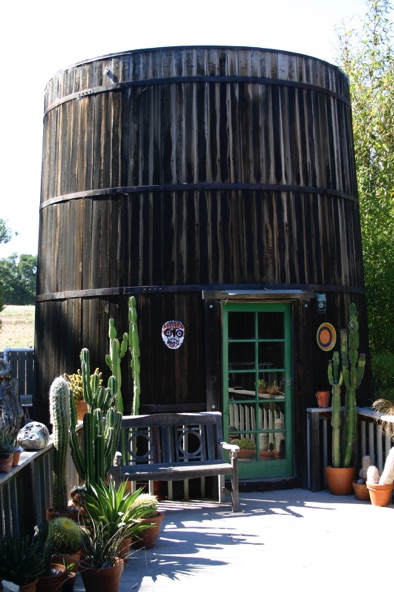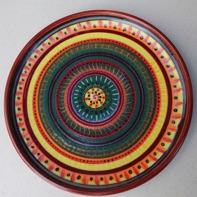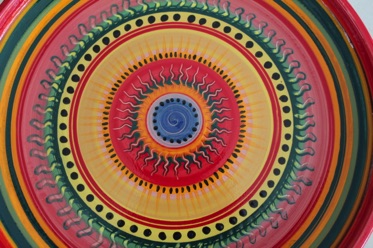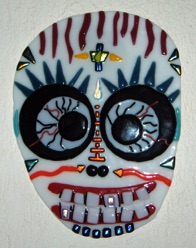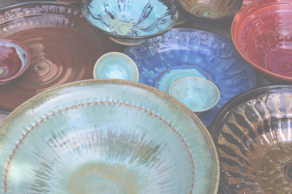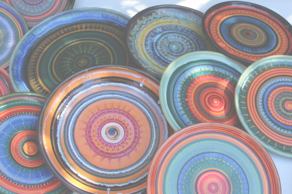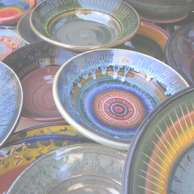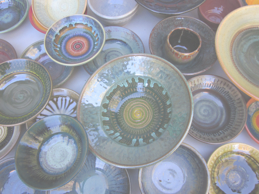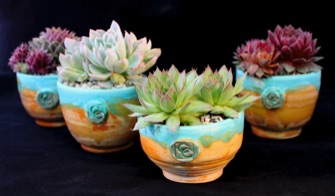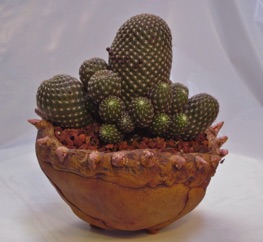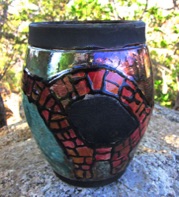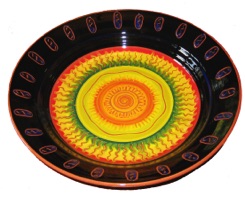 My Work.  I make functional ware (mostly plates and bowls), decorative raku pieces, hideous fused glass masks, and planters for succulents. My studio is located on the beautiful Central Coast of California. Most of my work is fired in an electric kiln with power generated by my large array of solar panels.
Ben Trogdon
Ceramics and Fused Glass