Contact me by email: pacsungro@earthlink.net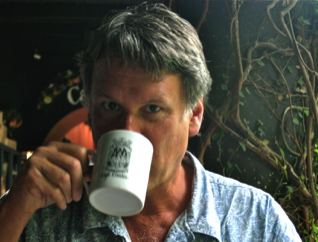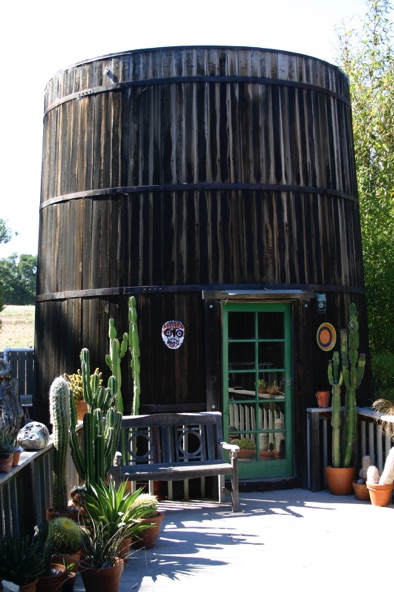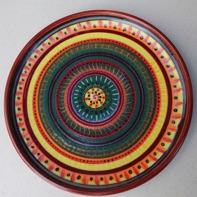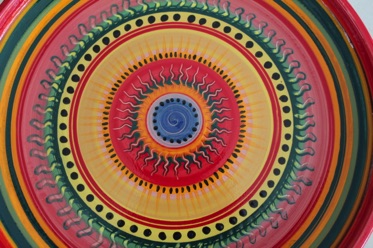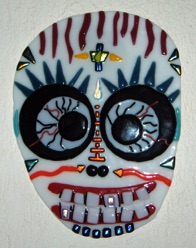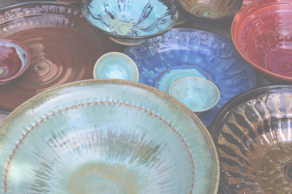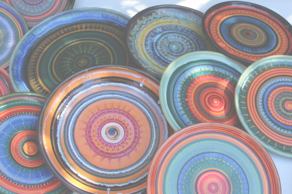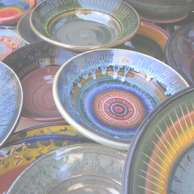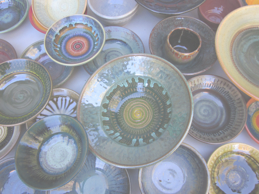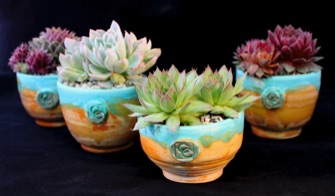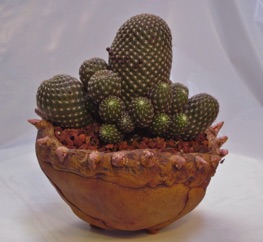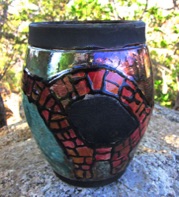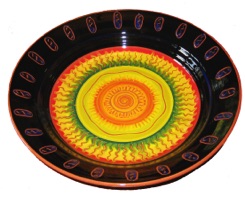 My Work.  I make functional ware (mostly plates and bowls), decorative raku pieces, hideous fused glass masks, and planters for succulents. My studio is located on the beautiful Central Coast of California. Most of my work is fired in an electric kiln with power generated by my large array of solar panels.
Ben Trogdon
Ceramics and Fused Glass
Arts Obispo Open Studio Art Tour. 
Due to some time constraints, I will NOT be participating in OPEN STUDIO 2017.
Our friend Maggie Wagner will be participating at the home of Nan Bowman (#173). They will be open during the first weekend only. October 14 & 15 from 10am to 5pm.
The address is at 1255 N. Dana Foothill Road in Nipomo.
See program page 47 for a map.